Henry at a glance
Over the past 50 years, the Henry name has become integral to the storied history of oil & gas development in the Permian Basin. Beginning as a Spraberry expert in 1969, Jim Henry built a technically focused organization that would ultimately be one of the first movers in recognizing and exploiting the Wolfberry play in the early 2000s. Guided by a rich corporate history and the stellar example of our founders, Henry strives to maintain its position as a leader in both the Permian Basin oil & gas industry and the Midland community.
Henry is a Permian Basin oil & gas producer privately held by the Henry family. The Company has been in business and located in Midland, Texas, since its founding in 1969. Until 2008 the Company focused primarily on investing in operated oil & gas assets. With several significant liquidity events in 2008 and 2010, the Henry family chose to diversify its investments.
As a result, the Henry organization is now comprised of two sides, Oil & Gas and Investments. The organization's goal is to maintain roughly half of the overall company value in oil & gas assets and the other half in investments that are insulated from commodity price fluctuations.
Henry Resources | Oil & Gas
Henry Resources represents the Permian Basin-focused oil & gas arm of the Henry companies and is slated to function as the growth engine of the Henry organization. Capital devoted to acquiring and developing oil & gas assets accounts for the majority of the annual Henry budget. The main goal of the oil & gas team is to grow the company's rate and reserves through the drill bit while maintaining a cash flow neutral spend rate. Henry positions itself to be the end-user of the properties we operate, intending to convert all commercial inventory to PDP as efficiently as possible.
We remain acquisitive for high-quality assets in both the Midland & Delaware Basins. Henry prefers to operate with approximately 40% working interest and have quality partners own the balance. We place the utmost importance on partnerships with entities that share our values and align with our long-term investment cycle, cash flow neutral spend rate, and low leverage principles.
Henry TAW | Alternative Investments
Henry considers itself a long-term player in the oil and gas industry. However, with the liquidity events from the corporate sale to Concho in 2008 and subsequent asset sale to Linn Energy in 2010, the Henry family began diversifying its investments into sectors outside of oil & gas and the Permian Basin. This corporate diversification was carried out to stabilize returns during fluctuating commodity price cycles that will invariably show up in an oil & gas portfolio.
Alternative investments include stocks, bonds, real estate investments, private equity ventures, bank ownership, merchant banking, etc. While oil & gas operations continue to be the primary growth vehicle for the organization, alternative investments aim to reduce the company's overall risk profile while supporting the shareholders' value.
Environmental

2.5% flared volumes in 2022

Piped Oil: 88% | Piped Water: 99%

VRU Oil: 90% | VRU Gas: 88%

Load Resource participant allowing ERCOT to divert power where needed

Transitioning to electric equipment to increase efficiency and lower emissions

Portion of family office investments targeting renewable energy

Social

Impeccable corporate safety record

100% paid medical, dental, and vision for employees

No corporate downsizing since 1986

Generous corporate value sharing for all employees

+25% of employees serve on non-profit boards

To date, over $40 Million donated to the local community

Governance

Seven-member board representing the Henry Family, the Henry Organization, and the Henry Foundation

Board – 30% female

Executive Team – 20% female

Executive compensation tied to bottom-line shareholder value growth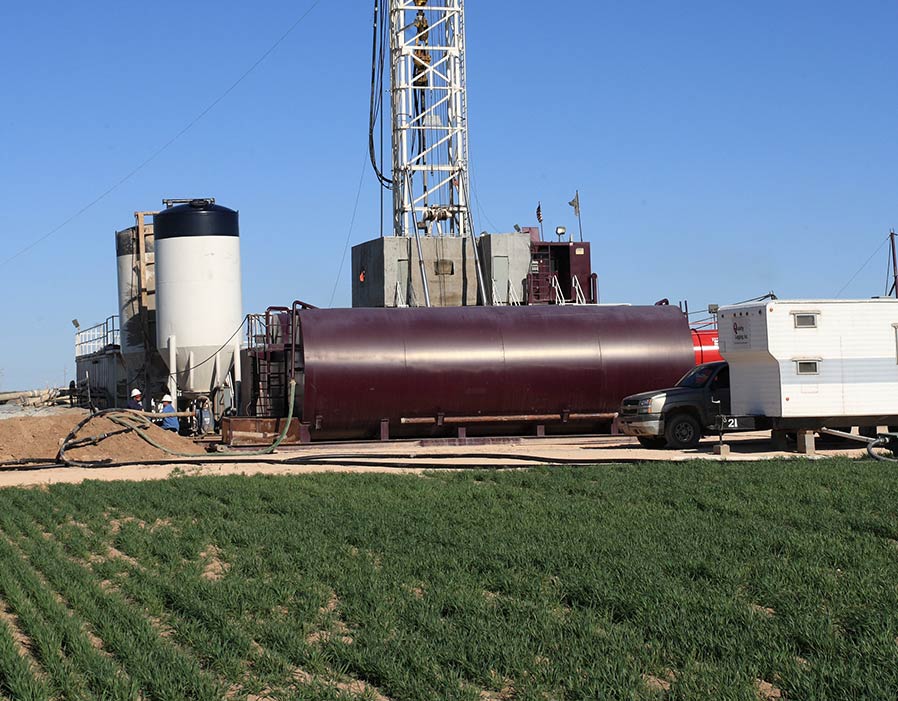 Sustainability
Henry Resources is working to ensure our world will be a place where future generations can flourish.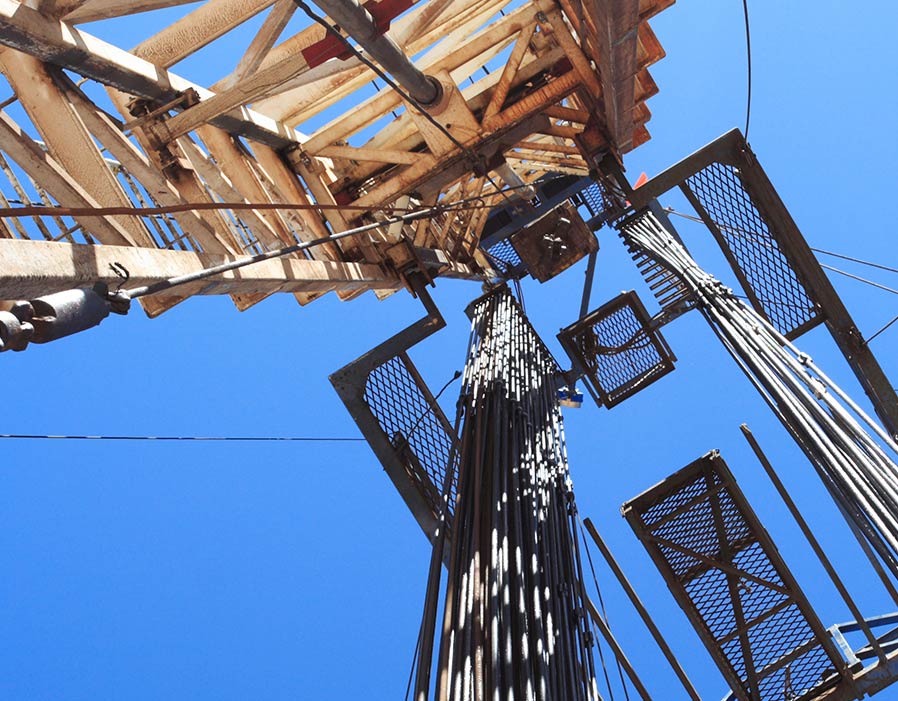 Community
Focusing resources to change lives, Henry Resources is committed to philanthropy through community reinvestment.