Operational History
Since the discovery and development of the Wolfberry in the early 2000s, Henry has deployed over $2 billion of capital in the drilling and completing of more than 1300 wells. Much of that activity was, and continues to be, in partnership with major oil companies like Chevron. In addition, Henry has had many successful joint venture partnerships with public and private independent oil companies and private equity firms over the years.
Recent Operational Stats
Operated acreage positions in both the Midland and Delaware Basins
27,000 Gross Operated Acres
35,000 Gross Operated BOEPD
Activity:
Henry consistently runs 1-2 horizontal rigs and will add or reduce rig count depending on company cash flows and business opportunities and/or lease obligations. Our focus is to maintain a cash flow neutral spend rate while meeting all asset-level obligations and growing company rate and reserves through the drill bit.
M&A:
We remain acquisitive for high-quality projects in both the Midland and Delaware Basins. Our preferred deal structure allows for a ~40% operated working interest to Henry.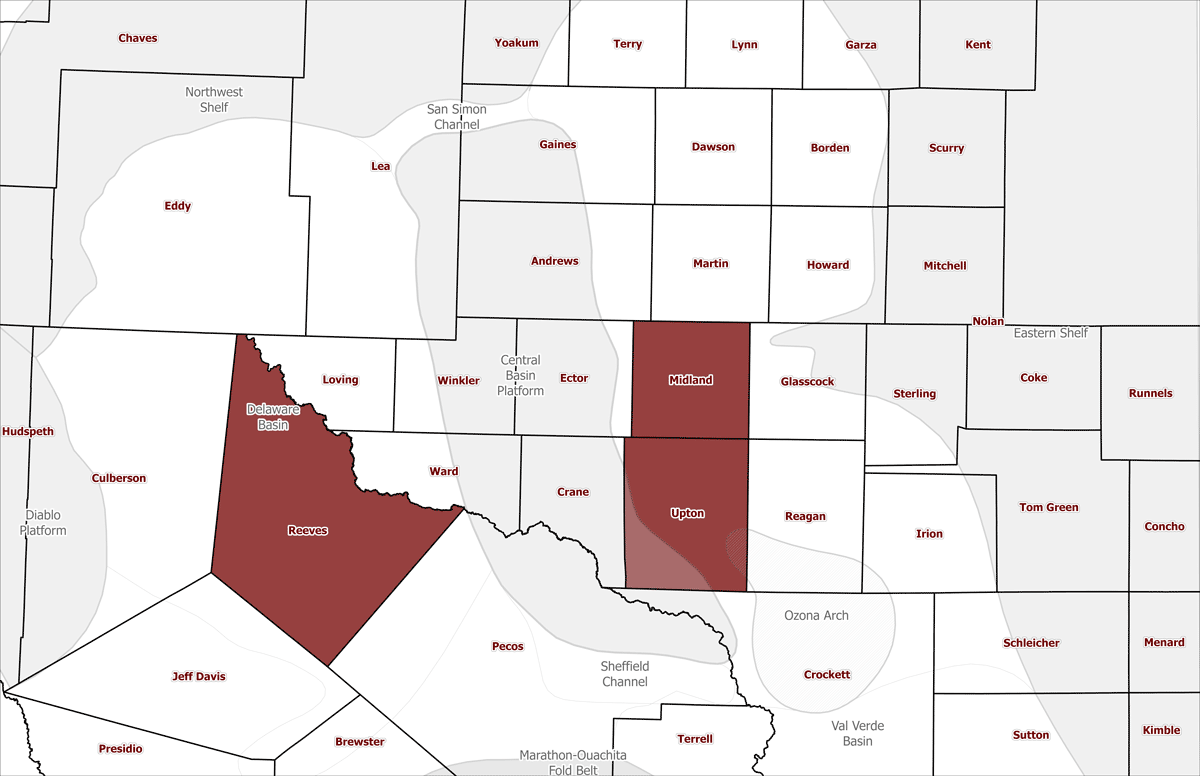 Henry Petroleum sold to Concho Resources
Concho Resources Inc has entered into a definitive agreement to acquire all the outstanding general partner, limited partner and membership interests of Henry Petroleum and certain affiliated entities, for $565 million in cash, subject to customary closing conditions. Henry is a private Midland, Texas based oil and gas exploration and production company with operations located in the Permian Basin of West Texas and Southeast New Mexico, including an industry leading position in the Spraberry/Wolfcamp oil play in West Texas where Henry has drilled over 500 wells since 2002.
Acquisition Highlights:
163 Bcfe of proved reserves (70% oil, 62% proved developed); 100% Permian Basin
Current production of approximately 33 Mmcfe/d -- 283 Bcfe of identified unproved reserves
Reserve to production ratio of 13.5 years
8 rigs currently drilling in the Wolfberry Play; executing a 9-year plan
1,651 identified drilling locations (312 of which are proved undeveloped) including 1,420 in the Wolfberry Play
Henry Petroleum's experienced technical and operational staff to be retained by Concho
Subsequently, on 31-Jul-2008, Concho Resources closed the acquisition of Henry Petroleum for approximately $560 million.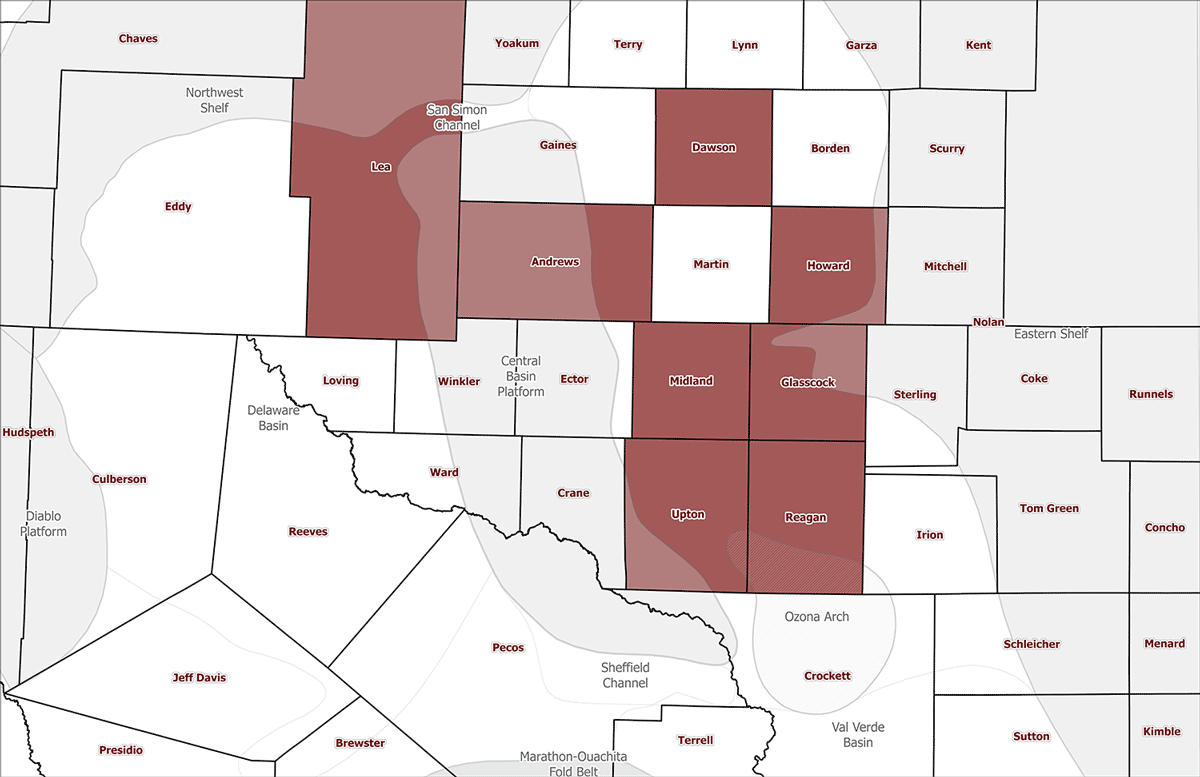 Henry Resources assets sold to Linn Energy
Linn Energy LLC announced that it signed a definitive purchase agreement with Henry Resources LLC to acquire oil and natural gas properties located in the Permian Basin for a contract price of $305 million, subject to closing conditions. This acquisition is expected to double Linn's oil production and reserves in the Permian Basin.
Significant characteristics of the assets are:
At mid-year 2010, expected net production of approximately 2,800 barrels of oil equivalent per day (more than 75% oil);
Proved reserves of approximately 18 million barrels of oil equivalent, of which approximately 71% were oil, and 47% were proved developed;
Reserve life of approximately 17 years;
Approximately 120 potential low-risk infill drilling and optimization opportunities; and
A sizable entry into the prolific Wolfberry oil play.
The deal was subsequently closed in Q2, 2010.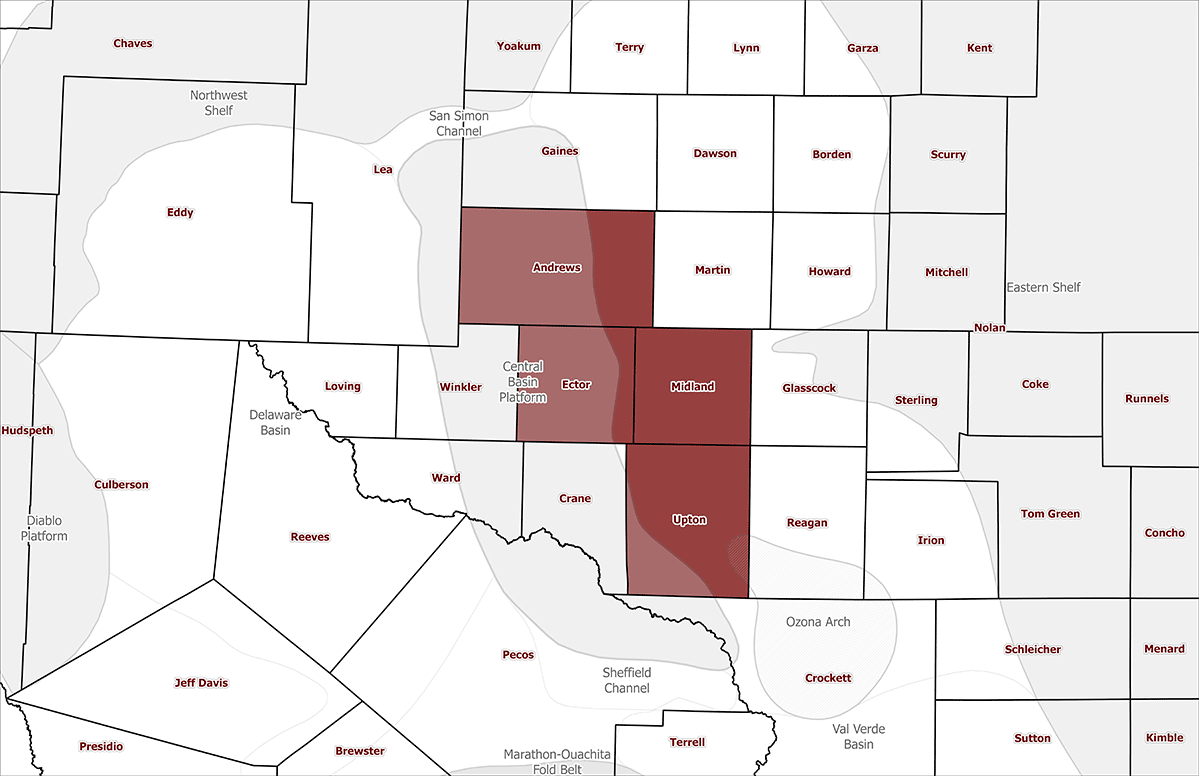 Henry Resources assets sold to Diamondback Energy
Diamondback Energy Inc (NASDAQ: FANG) has entered into agreements to acquire Permian assets from multiple buyers. -- Total cash consideration of $288.3 million
Asset Overview:
Martin Co., TX
4,683 net acres
72.6% WI
2,155 Boe/d (~77% oil)
6,937 Mboe net proved reserves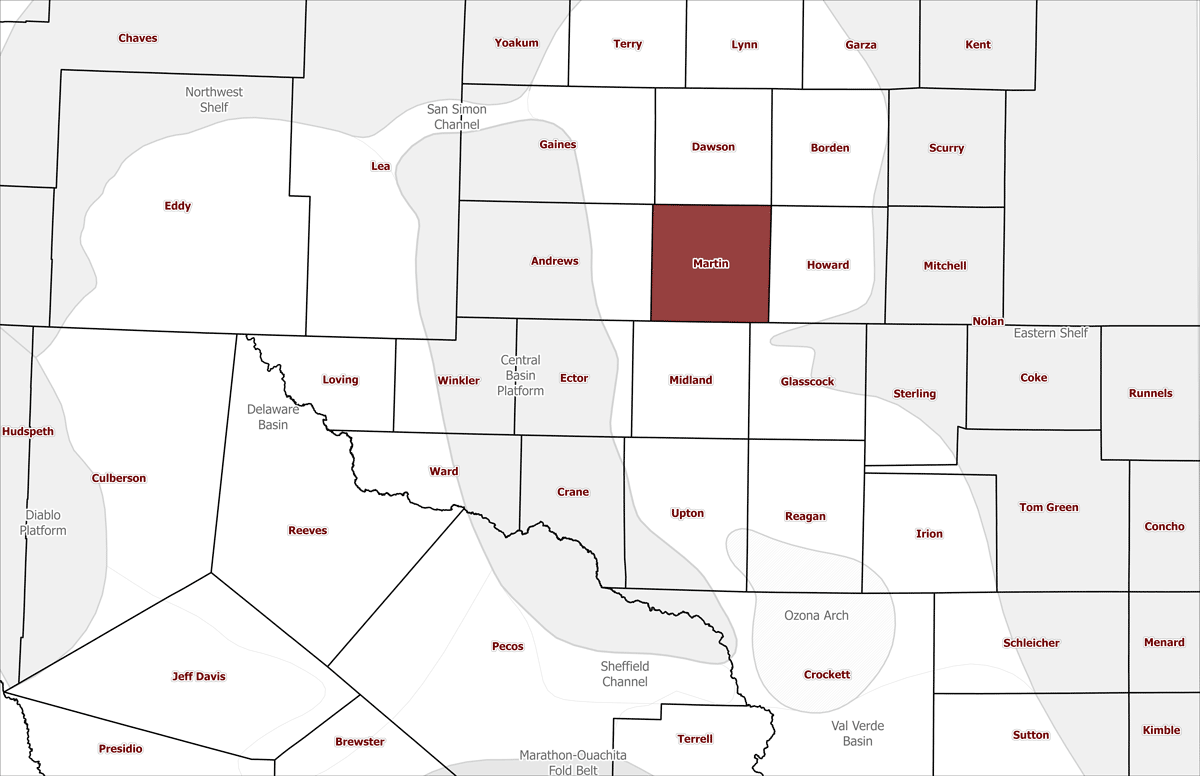 CONTACT
3525 Andrews Hwy
Midland, TX 79703
Phone: (432) 694-3000